Our Services
ABW worked with over 500 athenahealth medical groups and 5,000 providers in 45 states. We strive to make life better for providers, staff and patients. We offer the following services.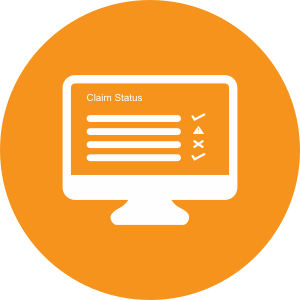 Work Hold Buckets
Reduce DAR & Increase monthly collections by actively working hold & manager hold buckets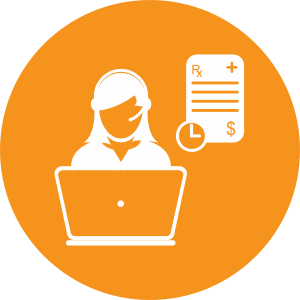 Time of Service Collection
Increase Self Pay Collections and Reduce Patient A/R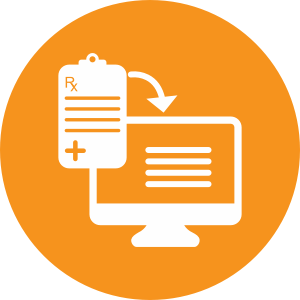 Charge Entry/Missing Slips
Perform Charge Entry in timely manner within athenaNet, or from other EMR or Superbills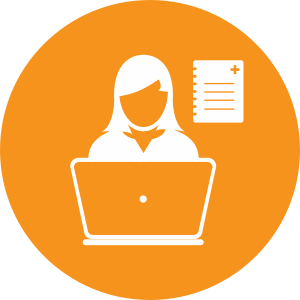 Coding
Certified Coding Services available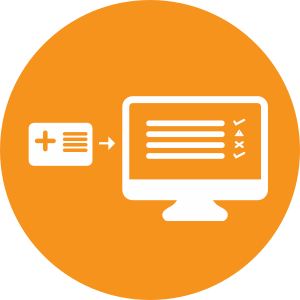 Benefit Verification/Authorizations
Ensure payment by
getting authorizations for
required procedures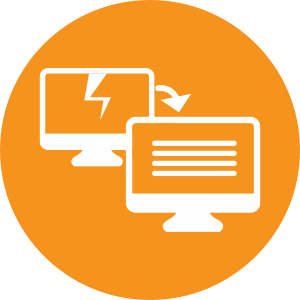 Legacy A/R Collection
Legacy A/R collections services to collect money from your prior system
Our Focus Areas
ABW has worked with over 25 different specialties and sub-specialties so please check with us if your specialty not listed
Paediatrics

Orthopaedics

Family Medicine

Internal Medicine

Plastic Surgery

Ophthalmology

Rheumatology
OB-GYN

Sports Medicine

Urgent Care

Nephrology

Dermatology

Otolaryngology

Sleep Medicine
Podiatry

Allergy/Immunology

Cardiology

Neurology

Gastroenterology

Pain Medicine

General Surgery
ABW also specializes in providing services for FQHCs/RHCs as a part of ABW's mission to provide assistance to groups expanding the outreach of medicine and healthcare
ABW worked with over 500 athenahealth medical groups and 5,000 providers in 45 states
The ABW team is unique, with deep experience in athenaNet, practice management and business
The ABW team includes practice managers, prior athenahealth employees and former clients of athenahealth and has over 50 combined years delivering results on athenahealth solutions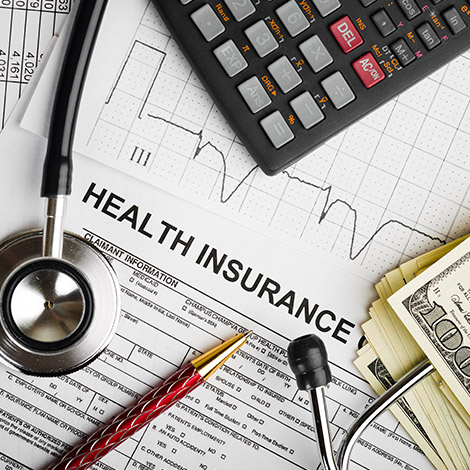 Our Mission
ABW's Mission is to collect More Revenue for the medical group, generate More Time for providers and staff, and deliver More Peace of Mind for providers, staff, owners and patients.
Why we partnered
with athenahealth?

Patented First, Best, and Most Complete Rules Engine
Fully-integrated Solution (athenaOne, athenaMailbox, etc.)
Fully scaled industry-leading Client Success Management team
Highly Robust Reporting Engine: Real Time Access to Key Data to help the practice collect more revenue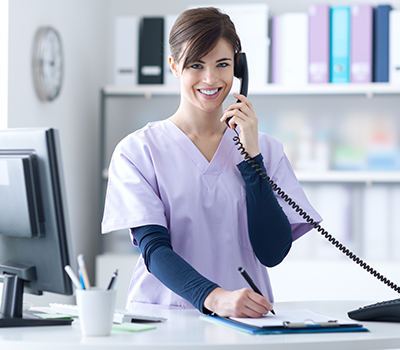 ABW has a deep understanding of billing and coding in the healthcare system. Their team is responsive and thorough and there is nothing they can't do. Combined, these attributes have helped our practice maintain a near 98% revenue realization rate. A truly remarkable feat that we wouldn't be able to achieve without ABW as a partner.
Bryan M, Owner
Multisite Urgent Care Group
Thanks so much for helping out with this (AR collection). Your team really did an amazing job getting my finances sorted out in a relatively short time. I was very gratified to see how well you were able to do this and how you were able to get collections from accounts that I was getting ready to write off.
Nathaniel C,
MD – Orthopedics
Absolutely LOVE you guys Mathew!! Thanks for all the fantastic work! Let's go for 400K/month!!! Yes!
Dr. Mike B, Chiro
Turn Around Situation
We have utilized the services of ABW by outsourcing the Revenue Cycle Management ("RCM") tasks (i.e. authorizations and benefit verifications) that bogged down the daily workflow in our practice. Our office is now running more smoothly and we schedule more densely without creating an impact on our front office staff. Their staff is proficient, efficient and quick to respond to our requests.
Mary Anne
Office Manager
Just wanted to shoot you a quick note to thank you for the time and energy you and your company are putting into this for us. I can see the difference already and I'm excited as we continue to move forward.
Julia H – Billing Manager, 9 provider, 10 offices
Primary Care practice
God Bless ABW. You guys saved my practice
Dr. Linda M
Gastroenterology
Your spreadsheets for TOS worked wonderfully day one: thank you so much!
Jill H
Owner/COO – 25 provider Primary Care/Alternative Medicine Medical Practice
ABW is extremely professional. After my billing manager abruptly quit, we were overwhelmed. ABW staff seamlessly stepped in and we did not lose a beat with our billings and collections. I highly recommend them.
Anthony S, M.D.
Sports Medicine
It has been a delight working with ABW. When they first arrived at our office, we were in complete disarray, after their extensive hard work and dedication, our office is now thriving and successful. We could have not done it without them.
Angelica G
Front Office Supervisor
You guys are awesome. I don't know what we would have done without ABW
Ginger Z
Manager, Gastroenterology
I want to thank all of you for your hard work and patience on this account. As we all know, this is a very challenging and unique operation and I appreciate all of you sticking with us and achieving some incredible results in the short time you have partnered with us.
Practice Manager
Non-profit